Service
Comprehensive Oral Examination & Oral Cancer Screening
Dr.Goto performs a thorough examination on your first visit and advises a proper treatment option for each person. we will discuss what is the most appropriate treatment for preserving your teeth for a lifetime.
---
Digital X-ray
Our safe and highest quality digital x-ray system provides an extremely accurate image which is a very useful tool for finding hidden cavities and gum disease.
---
General & Conservative Dentistry
Dr.Goto always prefers minimum conservative dental treatment and focuses on saving tooth structure. We use the highest quality and most reliable dental material for achieving long term success.
---
Cosmetic Dentistry & Dental Restoration, Full Mouth Reconstruction
Since Dr.Goto has an additional 3 years of trained dental expertise(Prosthodontist), he carefully provides the most advanced esthetic and long term successful restoration for each person. the quality and detail care is a great benefit of his treatment. World class dental technicians support the highest quality outcome.
Bonding (Composite filling)
Crown
Bridge
Porcelain veneer
Non-preparation veneer
Inlay & Onlay

---
Implant
Dental implants are predictable, conservative and a pleasant option for the replacement of missing teeth in current dentistry. We provide the most natural looks in the replacement of one tooth or multiple teeth. Options available are crown, bridge, All on 4 and removable. he will carefully consult and provide the most beneficial option for you. Dr.Goto is an expert of dental implants and teaching the advanced specialist program at the USC school of dentistry.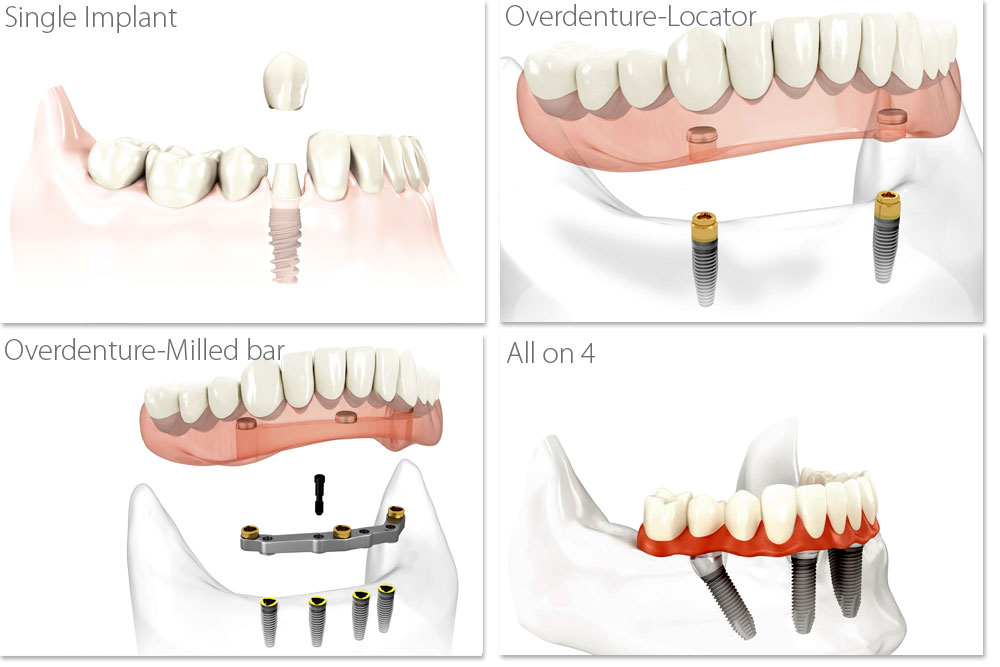 Single Tooth Replacement with Implant from GOTO-DENTAL on Vimeo.
Courtesy of Nobel Biocare

All-on-4, Implant Rehabilitation from GOTO-DENTAL on Vimeo.
Courtesy of Nobel Biocare
---
Periodontal (Gum) Treatment
Dr.Goto will diagnose and advise the most appropriate gum treatment option. we will offer from the most conservative non surgical treatment to surgical treatment options.
Non-surgical gum treatment
Crown lengthening gum surgery
---
Oral Surgery
Since most of the patients become nervous about this procedure, we will do our best to keep you as comfortable as possible.
---
Denture (Full & Partial)
Well fitting and comfortable removable dentures is always our goal. we will also focus on a natural appearance and smile.
---
Invisalign (No Braces Orthodontic treatment)
Invisalign teeth movement does not require braces for moving teeth. Dr.Goto will consult the condition and explain detail of the procedure. Since there is no braces, the comfort during treatment period is much more than conventional Orthodontic treatment.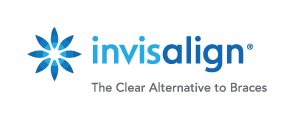 ---
Teeth Whitening
We offer several different safe and efficient techniques of teeth whitening.
In-offce teeth whitening: Ultradent Boost (one hour procedure at office)
Take-home teeth whitening: Ultradent Opalescence with custom whitening trays / Ultradent Opalescence Go with prefabricated tray (different concentration depend on patient's comfort)
---
Hygiene & Preventive Care
We provide advice to everyone on how to maintain healthy teeth and gum condition. suggest periodic teeth cleaning appointments with well trained hygienists. Our goal is to keep your teeth healthy for a lifetime.
---
Sedation Dentistry
We understand a fear and anxiety of dental treatment, so our office will offer multiple options of sedations for maintaining your comfort. Dr.Goto will discuss and suggest the most suitable sedation option for you.
Oral sedation
Nitrous oxide
IV sedation
---
Tooth Sensitivity Treatment
There are several reason you have tooth sensitivity, therefore, the diagnosis is most important. Dr.Goto provides the most efficient way for minimizing your tooth sensitivity.
---
Jaw Pain Treatment (TMJ)
In most of cases, diagnosis of acute or chronic TMJ disorder is not simple, therefore, Dr.Goto will exam and diagnose the condition and provides predictable treatment option for you.
---
Collaboration with Other Dental, Medical Specialist
Dr.Goto maintains a wide professional network for accessing many expert opinions and additional technical support.